MEET YOUR NEW PERSONAL ASSISTANT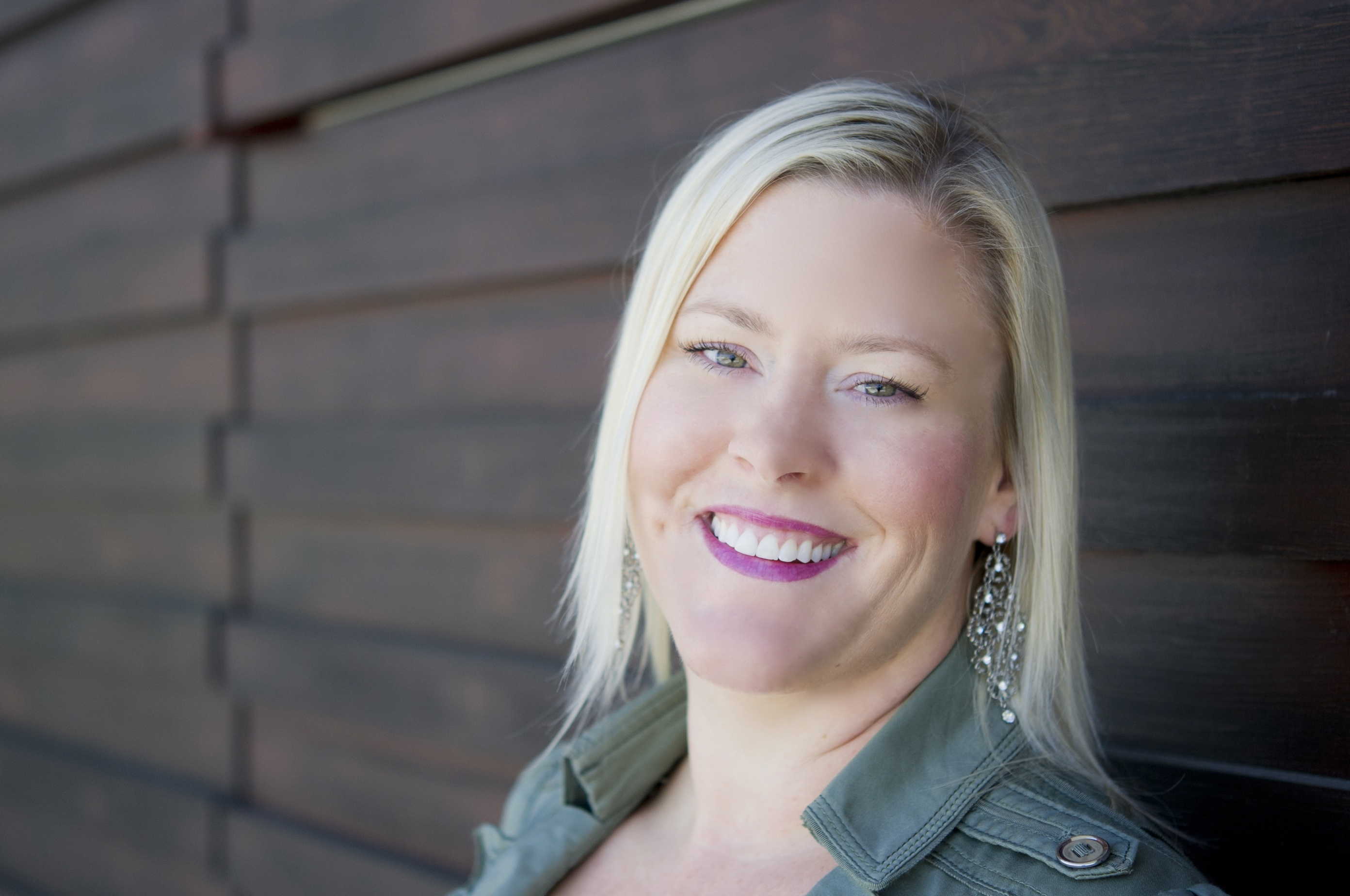 Christin Milan
During both high school and college, Christin Milan worked as a nanny and personal assistant for families in Newport Coast, Newport Harbor, Corona Del Mar and Balboa Island. After graduating from California State University, Fullerton with a degree in business administration, she went on to work in the automotive industry, then on to real estate development, and then to direct mail marketing and advertising. She soon realized that she too shared an entrepreneurial spirit and decided to launch her own business.
In 2009, Christin took a leap out of the corporate world and into entrepreneurship and launched Christin Milan Boutique Concierge Service. She began assisting individuals at the personal level, providing services that allowed clients to focus on their other priorities. Christin Milan's Boutique Personal Concierge Services include everything from running errands, organizing homes, booking travel arrangements, house sitting, pet sitting, event planning, shopping, and more. In 2016, Christin added a corporate sector to the concierge business, which provides support systems to busy executives and their companies.
Christin's strengths include, being trustworthy, organized, detail oriented, persistent, dependable, flexible, professional, and she always provides service with a smile.